Rugby Manitoba Introduces New Staff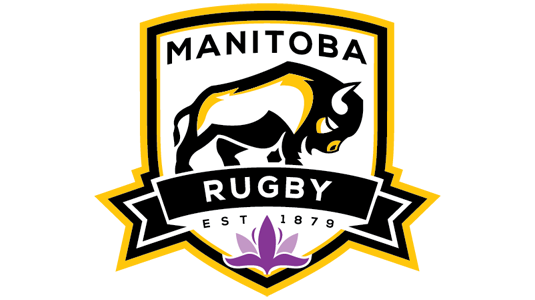 It Is with great pleasure that the Rugby Manitoba - Board of Directors are proud to introduce our new Executive Director, Mr. Steven Dreger.  Steven comes to us from Special Olympics Manitoba, where he was the Program Coordinator and Communications Manager. With a background in the business of sport, we are pleased that he accepted our invitation to help us steer our game to the next level of success. 
We are also proud to announce that we have hired longtime "rugby mom" to so many, Colleen Horton as our new Assistant Executive Director. Colleen's role is to help reduce the duplication of effort of the Executive Director and our Rugby Development Officer Gord MacInnes. 
We also would like to thank Gord for taking on the role of Executive Director in the interim for the past three months. Without his help our organization would have suffered immensely. 
Gord now moves back to his RDO role exclusively. 
Further information will be released as we get our team up and moving forward. Thank you for your patience and understanding as we worked hard to maximize our efforts in the office side of the game and come up with a new structure that is going to provide us a better balance in terms of jobs and tasks to roles.
Dave Simpson- President